Serving Southampton for over 25 years!

For expert service on mold inspection, removal, remediation, and more, Above & Beyond Mold Inspection & Removal is the leader in Southampton NY and the Tri-State Area. Established in 1998, this family-run company employs a team of over 30 licensed experts that delivers top-quality environmental remediation services.

Residential buildings, offices, and industrial spaces are all vulnerable to molds, leakages, and other unforeseen circumstances, and these things happen sometimes when one least expects it. Above & Beyond Mold Inspection & Removal saw this need for urgent solutions and so their wide range of services are offered 24/7, just a call away. Services include everything mold-removal and maintenance related, disinfection, cleaning, waste disposal, and other general construction needs.

Learn more about » Company | Certifications | Testimonials
Mold Inspection & Testing Southampton NY

Certified mold inspectors utilize the latest equipment and methods when dealing with mold infestations. Fortunately, Above & Beyond Mold Inspection & Removal services has a team of highly experienced professionals that can inspect for molds thoroughly in Southampton NY.

Molds can be present in the most surprising nooks and corners however, they can not always be seen with just the eyes. The company uses thermal cameras and moisture level meters to pinpoint the exact location of molds. They also perform air and swab sampling. The samples are tested in a laboratory. The written report will indicate if a place is found with mold or mold-free, then removal can follow.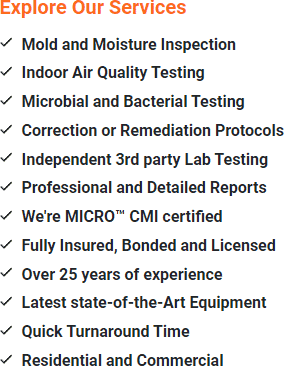 Mold Remediation & Removal Southampton NY
The only book from certified and licensed companies in Southampton NY to solve all your mold-related concerns. Above & Beyond Mold Inspection & Removal carries all the necessary licenses and insurance to effectively perform inspections and removals of mold. After a thorough inspection and written report, the client and the company can decide the method to perform.

Physical mold removal is a must and is typically performed first. Afterward, depending on the space, size, and extent of the mold damage, mold encapsulation or dry ice blasting can be performed. Mold encapsulation involves disinfecting and then sealing off the area with a protective liquid coat to prevent mold to release spores. Dry ice blasting is often done on larger affected areas and is a non-toxic method that eliminates mold.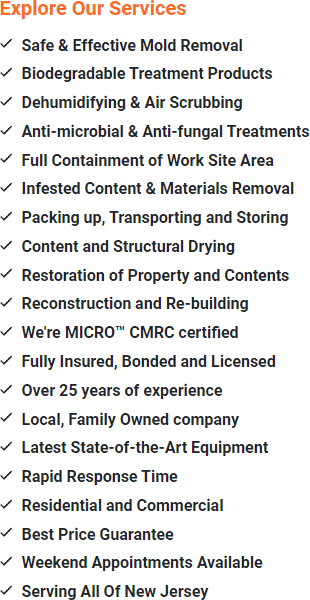 Flood & Water Damage Restoration Southampton NY

Water damage is not just a simple problem. When left unattended, it can lead to electrical and property damage as well as post health risks from potential mold contamination. Houses and buildings in Southampton NY are not fully safe from these problems. Fortunately, 24-7 companies such as Above & Beyond Mold Inspection & Removal are ready to answers any water damage needs.

Its team of experts in delivering fast and efficient solutions to water damage concerns springing from leakages, water main breaks, burst pipes, and more. Clients can also book the team to avail of water extraction and pump out, large scale drying, dehumidification, carpet cleaning and spot removal, and other structural damage repair needs.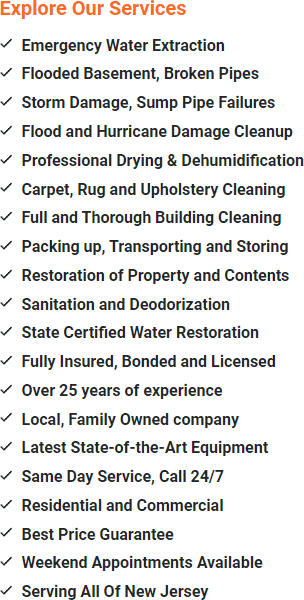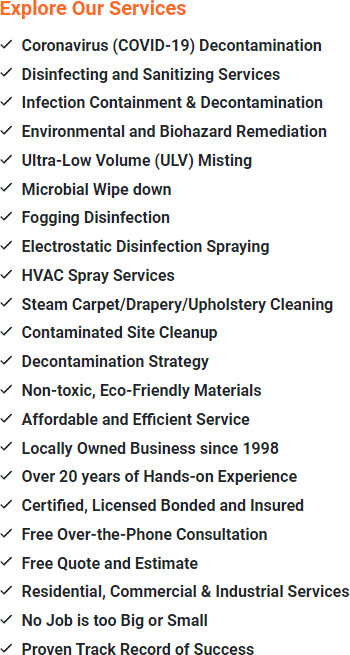 Visit contact us page or CALL us now (516)272-3304 for immediate response.
Coronavirus Disinfection & Cleaning in Southampton NY
Floor to ceiling coronavirus disinfecting & sanitizing service guaranteed to kill 99.99% of 140+ viruses and bacteria including COVID-19.
Specializing in residential and commercial:
Air Duct Mold Removal, Water Damage Restoration, Mold Inspection, Mold Testing, Flood Clean up, Attic Mold Cleanup, Crawl Space Mold Remediation, Basement Mold Remediation, Mold Cleanup, Mold Removal and ERMI Mold Remediation in Southampton NY 11968, 11969 in Suffolk County New York.
Resources

»

Official Southampton site Southampton's Wikipedia page