Serving Nanuet for over 24 years!

Above & Beyond Mold Inspection & Removal have the necessary resources and expertise to serve household, small business, and large industrial customers, as well as the federal government in Nanuet NY. Due to our company's modest size and lack of the flaws to which many corporate players in the remediation industry are prone, we can rapidly adapt to unanticipated circumstances and efficiently complete the project within the specified schedule and budget.

Mold Inspection, Mold Testing, Mold Removal, Mold Remediation, Mold Abatement, and Water Damage Restoration are just a few of the many services we offer to help you get your environment back to normal.

Learn more about » Company | Certifications | Testimonials
Mold Inspection & Testing Nanuet NY

Mold multiplies quickly as tiny spores. They float through the air and contaminate it. They start growing when mold spores land on wet surfaces. Mold comes in different types and will not succeed without moisture or water.

Molds cause many health problems because of their ability to produce irritants, allergens, and sometimes, potentially toxic substances. By merely touching or inhaling mold or its spores, one can develop allergic reactions. Above & Beyond Mold Inspection & Removal offers professional mold inspection and removal services. We cover the whole of the Nanuet NY area. We are licensed, trained, and insured and will rid your homes of potentially dangerous molds.

Mold Remediation & Removal Nanuet NY

Once the mold has been inspected properly, now the next step is to eliminate the toxins if any are reported. So, in Above and Beyond Mold Inspection & Removal, we have sufficient knowledge, resources, and experience to provide complete mold removal services under government regulations.

Depending on the location, extent of mold exposure, level of contamination, and your budget we offer mold removal services in Nanuet NY such as mold removal, mold encapsulation, and dry ice blasting.

When compared to our competitors, we offer a wide range of services and also make sure to complete the project on time.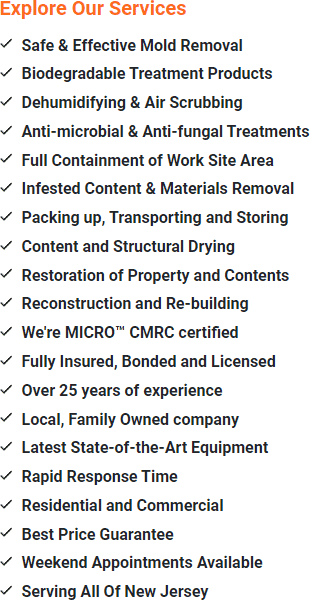 Flood & Water Damage Restoration Nanuet NY

When you encounter water damage problems, you need to act immediately as it will cause permanent damage to the properties. All our services will act as fast as possible when we encounter water damage situations to prevent mold-related complications.

As, luckily Above & Beyond Mold inspection & removal in Nanuet NY specialized in both mold inspection & testing and other remediation services, so we will handle all kinds of issues at a specific time.

If you wait for longer, then the cost will be higher, so contact our operators soon as we will stand with you in all the risks.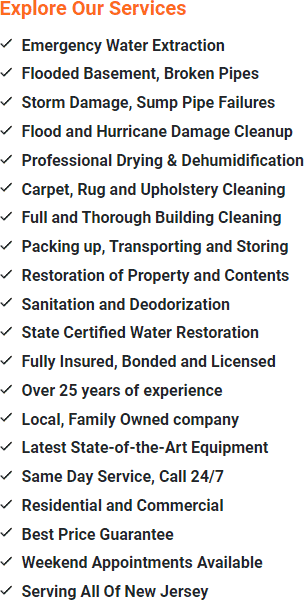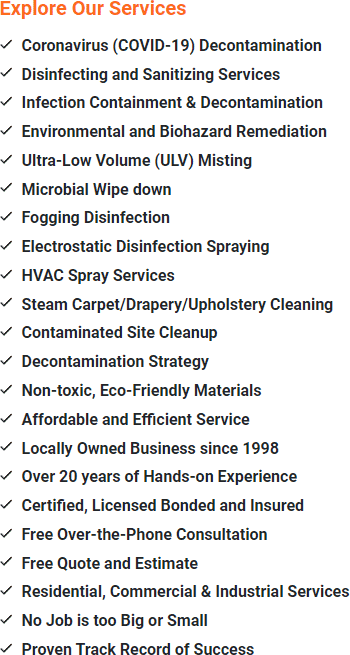 Visit contact us page or CALL us now (516)272-3304 for immediate response.
Coronavirus Disinfection & Cleaning in Nanuet NY
Floor to ceiling coronavirus disinfecting & sanitizing service guaranteed to kill 99.99% of 140+ viruses and bacteria including COVID-19.
Specializing in residential and commercial:
Basement Mold Remediation, Mold Testing, Mold Remediation, Mold Removal, Mold Inspection, Crawl Space Mold Remediation, Mold Cleanup, Attic Mold Cleanup, Flood Clean up, Air Duct Mold Removal, Water Damage Restoration and Basement Waterproofing in Nanuet NY 10954 in Rockland County New York.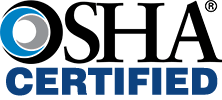 SAVE 120$ WITH COUPON!

(516)272-3304
to get a FREE consultation

Or request a FREE estimate here!