Serving Putnam County for over 24 years!
For more than 20 years, Above & Beyond Mold Inspection & Removal has provided environmental remediation and inspection services to CITNAME NY. A family-owned business with over 30 employees, our experts handle everything from routine inspections and moisture analysis to water damage restoration and emergency callouts.

Using the latest technology, we can fully assure you that there will be no mold or mildew issues in your home and company. We, at Above and Beyond, provide a diverse range of services, enabling us to give you a multi-faceted answer to your mold issues.

Learn more about » Company | Certifications | Testimonials
Mold Inspection & Testing Putnam County NY

Exposure to elevated levels of mold spores may cause allergic reactions, respiratory issues and even trigger asthma attacks in mold-sensitive individuals.

Since mold cannot be detected with the naked eye, only a professional certified Mold Inspector will be able to thoroughly inspect a house for mold contamination, identify the extent of the mold growth, and help get rid of it.

.

Over the last 20+ years, Above & Beyond Mold Inspection & Removal has become one of the most trusted companies in Putnam County NY. We offer unmatched expertise in mold testing and mold assessment.

Mold Remediation & Removal Putnam County NY
Don't try to fight mold alone. Mold abatement is a big job best left to professionals. Left untreated, mold can grow out of control and cause serious illnesses, allergies, and damage to your home and property. When you're choosing a mold removal company, make sure they have certified professionals.

Professionals at Above & Beyond Mold Inspection & Removal have identified hazardous mold for over 25 years in Putnam County NY. When you need mold remediation, our expert will take a look at a number of factors, including the extent and location of mold exposure, the mold's current condition, the level of contamination, and your budget preferences, to offer a detailed plan.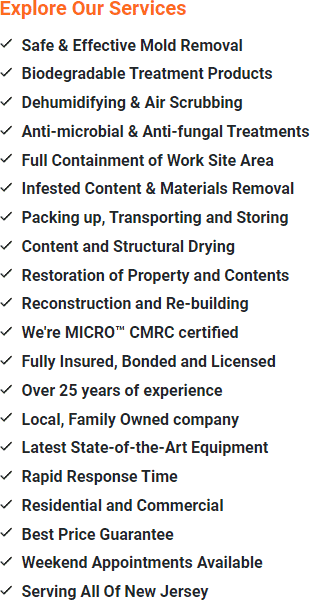 Flood & Water Damage Restoration Putnam County NY

Water damage is the most dangerous problem because it can cause a wide variety of other problems. The water can result in mold and mildew growth, which in turn causes respiratory issues and allergies, even if the flooding is relatively minor. It can corrode your metal electrical equipment and destroy your wooden furniture with its high moisture content. Therefore, when a property has been damaged by water, time is of the essence.

Above & Beyond Mold Inspection & Removal in Putnam County NY offers a tailor-made approach to each water damage case—tailoring the solution to meet your needs and budget immediately upon arrival, without wasting any time.

Visit contact us page or CALL us now (516)272-3304 for immediate response.
Serving all Putnam County NY towns and townships:
Brewster, Brewster Hill, Carmel, Cold Spring, Kent, Lake Carmel, Mahopac, Nelsonville, Patterson, Peach Lake, Philipstown, Putnam Lake, Putnam Valley, Southeast.


Coronavirus Disinfection & Cleaning in Putnam County NY
Floor to ceiling coronavirus disinfecting & sanitizing service guaranteed to kill 99.99% of 140+ viruses and bacteria including COVID-19.
Specializing in residential and commercial:
Basement Waterproofing, Basement Mold Remediation, Mold Cleanup, Crawl Space Mold Remediation, Flood Clean up, Mold Inspection, Water Damage Restoration, Mold Testing, Air Duct Mold Removal, Mold Remediation, Mold Removal and Attic Mold Cleanup in Putnam County NY New York.
Resources

»

Official Putnam County site Putnam County's Wikipedia page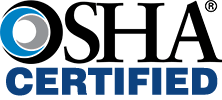 SAVE 120$ WITH COUPON!

(516)272-3304
to get a FREE consultation

Or request a FREE estimate here!