Serving Vails Gate for over 24 years!

Above & Beyond Mold inspection & removal started their environmental remediation services in 1998, and now the company has more than 30 employees. We offer a wide range of environmental remediation services in Vails Gate NY starting from mold inspection, testing, and removal to services like water damage restoration.

Other than the above-mentioned services, we also have extensive experience in the accompanying services like demolition, wrecking, general construction, home improvements, water removal, and other services.

As our company has extensive experience in a different range of services so we offer solutions for projects of any kind of complexity.

Learn more about » Company | Certifications | Testimonials
Mold Inspection & Testing Vails Gate NY

Mold contamination is one of the most dangerous problems as if the mold has any material then it will release the mold spores into the air. Above & Beyond Mold inspection & removal in Vails Gate NY has experienced professionals who follow 4 different types of procedures for the inspection.

Depending on the mold condition, anyone procedure will be followed. After the inspection, if there is any mold contamination then the assessment will be taken on the location and extent of the affected area. If there is no mold, then your property will be referred to as safe.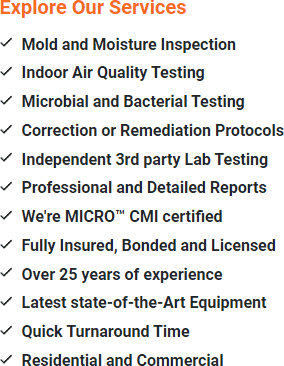 Mold Remediation & Removal Vails Gate NY

Mold is a serious environmental hazard, so you should take prompt measures to get rid of any mold, especially in your home. Our licensed and highly experienced mold removal specialists will give you a comprehensive plan to rid your premises of mold.

Once you have approved the plan, our technicians will use advanced equipment and the latest best practices to remove the mold quickly and economically, without harming your home. If you live in Vails Gate NY don't hesitate to contact us.

Flood & Water Damage Restoration Vails Gate NY

Water can cause permanent damage to your house. Even a small leak can escalate into a mold infestation. Fortunately, those living in Vails Gate NY can depend on us for help. We understand that an emergency can occur at any time and can be contacted any time of the day and night.

Our highly skilled personnel will conduct a thorough inspection of the water damage and submit a comprehensive work plan for your approval, so you have a clear view of the costs and timelines. Using the latest equipment, we will remove that water and dry your premises as expeditiously as possible.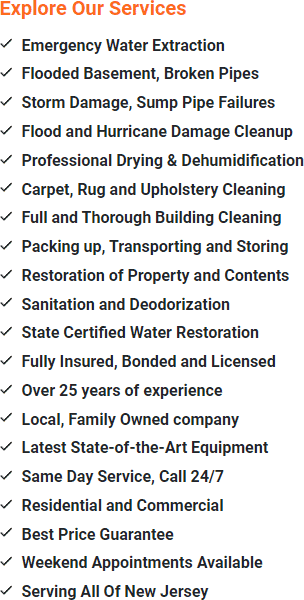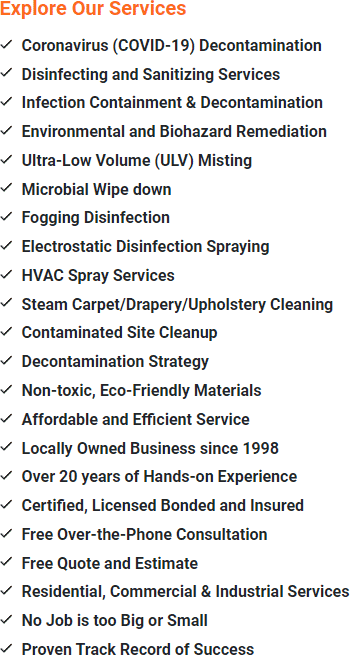 Visit contact us page or CALL us now (516)272-3304 for immediate response.
Coronavirus Disinfection & Cleaning in Vails Gate NY
Floor to ceiling coronavirus disinfecting & sanitizing service guaranteed to kill 99.99% of 140+ viruses and bacteria including COVID-19.
Specializing in residential and commercial:
Basement Mold Remediation, Mold Testing, Water Damage Restoration, Attic Mold Cleanup, Mold Remediation, Mold Inspection, Flood Clean up, Mold Removal, Air Duct Mold Removal, Mold Cleanup, Crawl Space Mold Remediation and Basement Waterproofing in Vails Gate NY 12553, 12584 in Orange County New York.