Serving Roslyn Heights for over 25 years!

Above & Beyond Mold Inspection & Removal is a mold inspection, removal, and water damage restoration company that proudly service the whole Roslyn Heights NY area. We specialize in all sewage, flood, and water damage remediation. We are committed to providing premium remediation service 24 hours a day, 7 days a week, all year long.

No matter the extent of the problem, we will fix the problem at the lowest cost possible. We have the latest state-of-art cleaning and drying equipment and techniques and have been in this business for over 25 years. Contact us today, we will fix your mold and water damage problem.

Learn more about » Company | Certifications | Testimonials
Mold Inspection & Testing Roslyn Heights NY

The effect of staying in a place that is infested with mold can be very hazardous to your health and even that of your family. And the worse thing about mold contamination is that it cannot be seen with your bare eyes.

This is exactly why you need a professional and experienced mold inspector to help you ascertain the safety of your environment.

And this is where we at Roslyn Heights NY come in. We are completely licensed, certified, insured, and well equipped with not just the latest equipment but with up-to-date techniques to carry out a thorough mold inspection of your environment.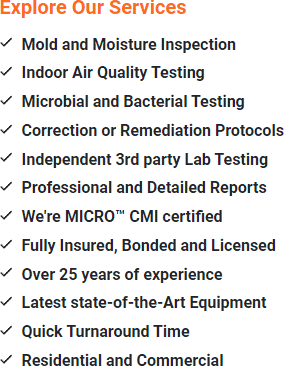 Mold Remediation & Removal Roslyn Heights NY
Apart from mold inspection, our service can also remove such harmful mold so that you do not have to deal with the mold and the diseases that it may cause. Our Above & Beyond Mold Inspection & Removal service uses the best and straightforward approach to eliminate mold, even from hard-to-reach areas.

Using our mold removal service, you will not have to deal with mold ever again in the same place in Roslyn Heights NY. Our team has sufficient and in-depth knowledge about mold. We know how to deal with all types of harmful mold with ease.

Flood & Water Damage Restoration Roslyn Heights NY

Water damage is capable of destroying parts of your house within just hours, and if it is left unchecked for a week or more, you might have to vacate to avoid health risks. So in such cases, we advise you to take immediate action and seek professional help.

We will be there with you every step of the way to get your life and routine back to normal. The most dependable way to prevent water damage is to identify the weak spots. You can hire our team for the best Roslyn Heights NY services anytime and get your work done in your set budget and timeframe.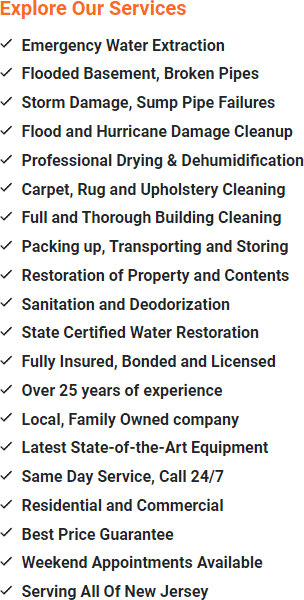 Visit contact us page or CALL us now (516)272-3304 for immediate response.
Coronavirus Disinfection & Cleaning in Roslyn Heights NY
Floor to ceiling coronavirus disinfecting & sanitizing service guaranteed to kill 99.99% of 140+ viruses and bacteria including COVID-19.
Specializing in residential and commercial:
Attic Mold Cleanup, Basement Mold Remediation, Crawl Space Mold Remediation, Mold Cleanup, Air Duct Mold Removal, Mold Testing, Mold Removal, Mold Inspection, Flood Clean up, Mold Remediation, Water Damage Restoration and Basement Waterproofing in Roslyn Heights NY 11577 in Nassau County New York.