Serving Bellmore for over 25 years!

Suspect that your home or place of business might have a mold problem? Mold and mold spores can be a serious health problem and can bring down property values. This is why it is important to detect and treat a mold infestation even in the early stages.

Since 1998, the professionals at Above & Beyond Mold Inspection & Removal have been providing mold inspection and removal services in Bellmore NY. We are licensed and certified to provide quality mold remediation services.

We are also licensed general contractors and can provide water damage restoration and repair services and help complete reconstruction and remodeling projects.

Learn more about » Company | Certifications | Testimonials
Mold Inspection & Testing Bellmore NY

The first step towards an eco-friendly indoor environment is rightfully judging the presence of molds and airborne microbes. Unfortunately, this isn't possible with bare eyes or with an unprofessional approach. Only state-of-the-are inspectors can assess the extent of molds using pertinent tools and testers.

Above & Beyond is geared with a team of Micro CMI specialists, most advanced tools and machinery to test your surface and air for molds and unhealthy air particles. In visual inspection, we take thermal images and test moisture levels to verify the intensity of the problem. Moreover, various samples are taken and sent to the independent labs to confirm the precise existence of molds. On the basis of lab reports, we offer our recommendations and services to the people of Bellmore NY whether they need a cleanup or not.

Mold Remediation & Removal Bellmore NY

You can have all the preventative measures in place to prevent the growth of mold, but nothing comes with absolute certainty, especially for thriving parasites as mold and mildew. Having mold growth in your house is a sign of worry but not at all one to panic.

Above & Beyond Mold Inspection & Removal provides guaranteed removal of mold from residential and commercial buildings in Bellmore NY. Being equipped with the highest-grade machinery, we can remove mold from even the most porous surfaces to eliminate the threat of mold from your home.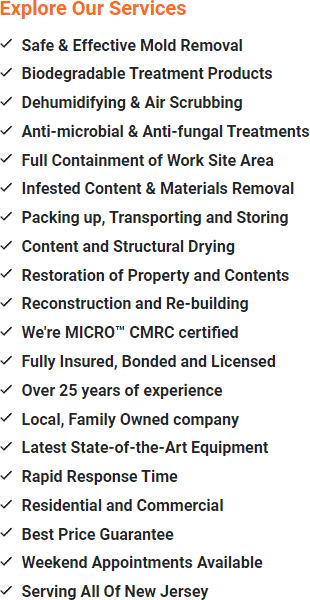 Flood & Water Damage Restoration Bellmore NY

Water damage to build structure or foundation can be caused by flood waters, a leaky roof, clogged toilets and much more. Apart from building damage, it can abate the growth of mold. So, give us a call as soon as water damage becomes apparent. We are available 24x7.

We have certified and licensed professionals to deal with water damage. We can do mold inspection, abatement, removal and more. Since our employees are all insured, there is no liability on your part. They are all bonded too; so, you don't need to worry about quality of job. Moreover, they can offer customized solutions for your Bellmore NY property.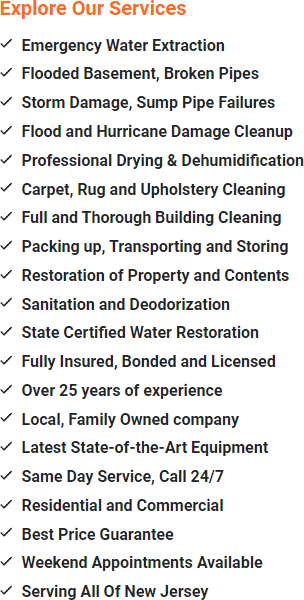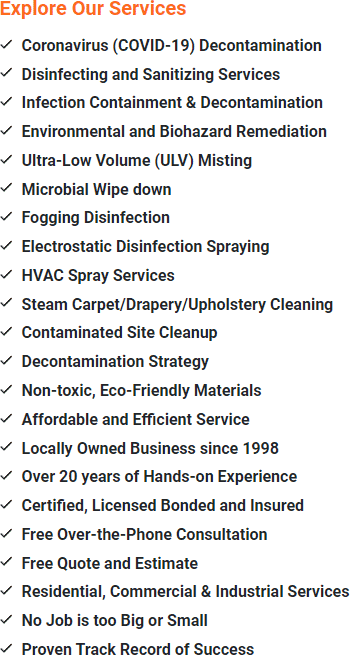 Visit contact us page or CALL us now (516)272-3304 for immediate response.
Coronavirus Disinfection & Cleaning in Bellmore NY
Floor to ceiling coronavirus disinfecting & sanitizing service guaranteed to kill 99.99% of 140+ viruses and bacteria including COVID-19.
Specializing in residential and commercial:
Air Duct Mold Removal, Mold Inspection, Crawl Space Mold Remediation, Attic Mold Cleanup, Flood Clean up, Mold Testing, Mold Cleanup, Basement Mold Remediation, Mold Removal, Water Damage Restoration and Mold Remediation in Bellmore NY 11710 in Nassau County New York.